Membership
Why Join NVAHU
When you join NVAHU, you automatically become a member of CAHU and NAHU!
Top Quality
Each year, NAHU spends over $1,000,000 to present your interests before Congress and regulatory agencies. NAHU employs an outstanding team of experienced professionals to ensure your needs come first. Because of our efforts, NAHU has earned a stellar reputation among national lawmakers.
Information Straight from the Source
When something happens that affects your business, you'll hear about it first from NAHU. We talk to the power brokers you need to hear from – and pass the information on directly to you.
Moving Ahead
Health care reform continues to be the leading issue on Capitol Hill and in statehouses around the country. The combined strength of 19,000+ NAHU members means your voice will be heard. Through NAHU, you have the power to decide the future of your industry.
Member Resources
As a member, you will have access to a number of resources such as the monthly Health Insurance Underwriter, (HIU) magazine delivering the most current information, the NAHU Broker to Broker (B2B), discussion center, NAHU's Compliance Corner with access for members to submit inquiries and receive a reply on specific compliance questions, as well as national, state and regional meetings and continuing education classes.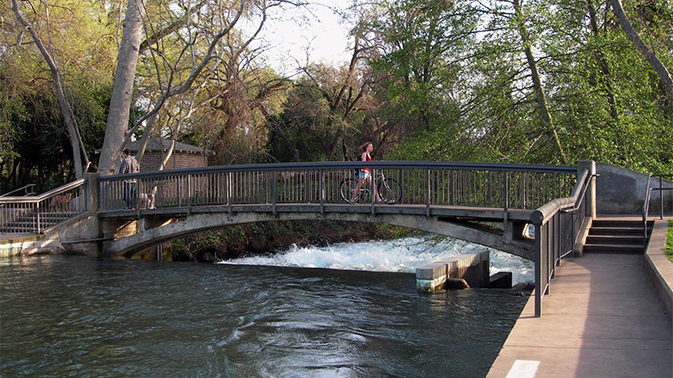 Membership Resources